The Driver's Alert culture comprises a talented team of self-starters who all thrive under any set of conditions. We're a group of people who genuinely believes in fleet safety and who loves to hear it when our clients achieve great things. Our company is large enough that you can be assured the product we sell is top notch. But we're small enough that you might even talk ocean fishing with our CEO.
Your fleet is unique. We know this and we'll treat you like a real person – standing behind the work we do every step of the way. We can't wait to meet you, learn about your fleet needs and help you make your drivers safer. And maybe you'll even reveal that super-secret fishing hole.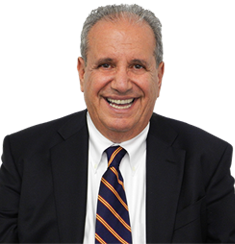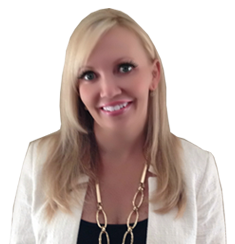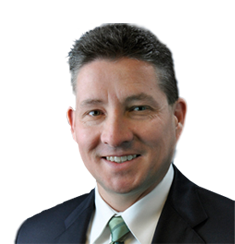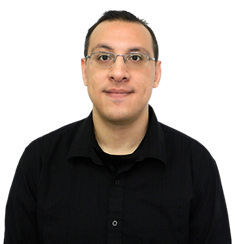 WHAT OUR CUSTOMERS ARE SAYING
"We were reluctant to use Driver's Alert in the beginning because ThyssenKrupp Elevator had already established its own best-in-class call center, including the implementation of our own 'How's My Driving' program. The process of receiving calls and notifying our branches worked well, but to enhance the success of the program we realized we needed to add or refine other elements related to tracking, reporting and driver's safety training."
– TOM ARMSTRONG ,Director of Fleet Management, ThyssenKrupp
In the following infographic, we show you the five steps involved in a 1-800 'How Am I Driving?' incident report call---from recording a motorist's in-field observations to ensuring a safer driver returns to the road. Also included are some facts about our 'How...