GPS and Video Telematic Solutions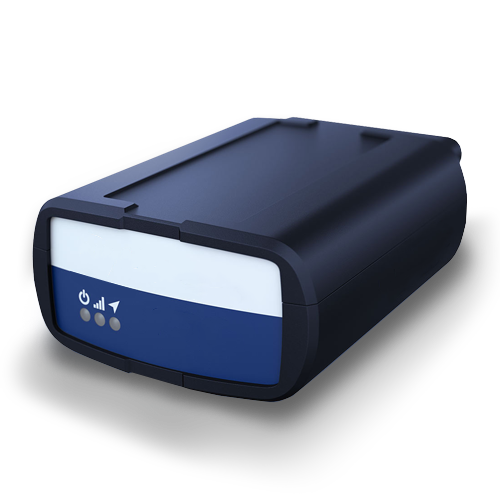 GPS Telematics
 Manage safety, efficiency, and compliance, while also maintaining profitability. GPS Insight tracking makes it easier, giving you visibility into key areas of fleet management and allowing you to:
• Reduce your fuel, labor, and other operation costs 
• Improve organizational risk and driver safety 
• Streamline your entire fleet's maintenance 
• Optimize the utilization of your mobile workforce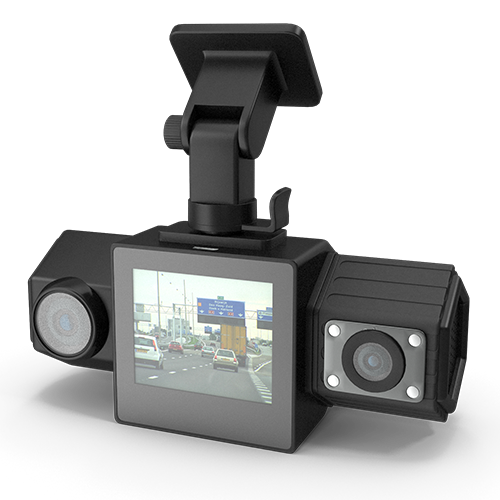 Video Telematics
Secure fleet/transit vehicles, assets, and drivers. With real-time incident detection, the ability to determine who's at fault, and intelligent automated reporting, our camera system create safer drivers and reduce costs.
Contact us for more information.