Each day in the U.S. more than 9 people are killed and over 1,153 are injured in crashes that are reported to involve a distracted driver. There are many types of distractions such as texting, looking at a billboard sign, or having a conversation on a cell phone.
Check Out Our New Safety Training
Did you know Driver's Alert offers the newest safety training in the market? More than 150 eLearning courses comprising 100% original content all developed in-house. And we do more than just fleet safety. Branded under LMS Courses, Additional topics include Health & Wellness, HR/Leadership Development and Workplace Safety.
Serious loading dock accidents happen every year with severe emotional and financial repercussions.This course reviews loading dock hazards and typical incidents, along with best practices to keep your work place safe.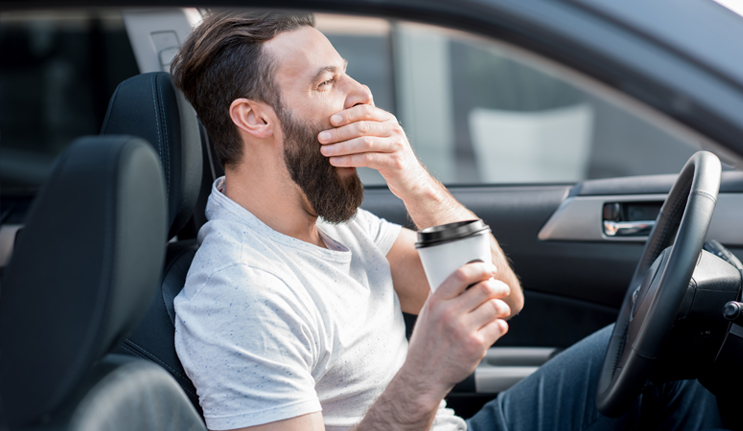 Ever wonder how life would be if you weren't so busy? Many of us spend a lot of hours working so we can provide for our family. It's in our nature to ensure we earn enough money to put a roof over our heads, food on the table and if there's any money remaining,...
read more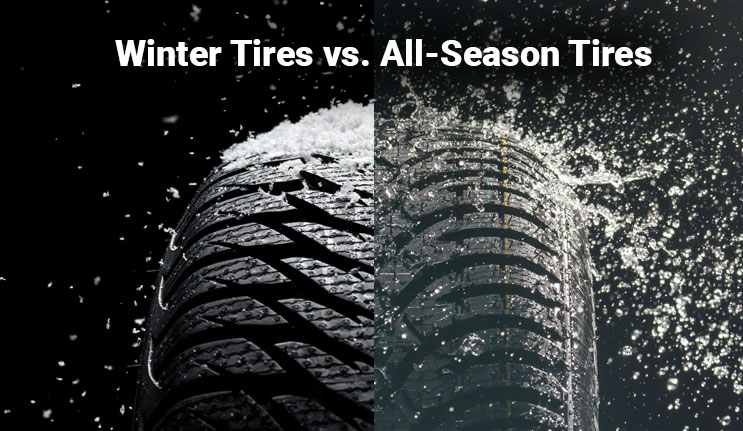 Weather and road conditions change continuously throughout the year. Sometimes, your tires should change too. Yet tires are one of the most ignored components of your vehicle. If you live in a region that experiences harsh winter weather conditions, you probably need...
read more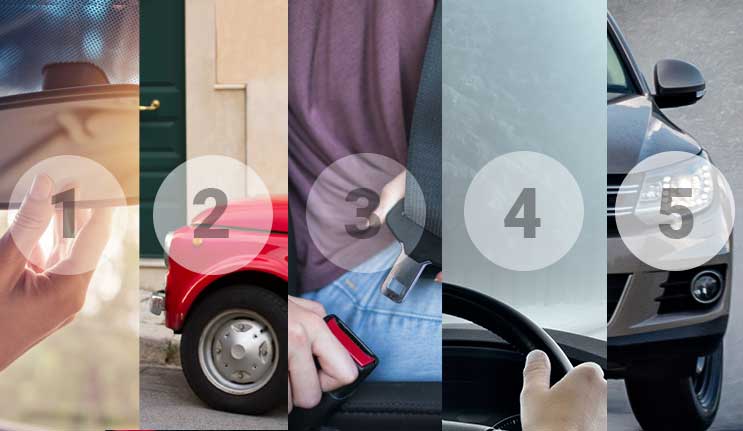 Road safety is more important now than ever. With more people driving under the influence of alcohol and engaged in driving distracted, it is no surprise that the number of car accidents is on the rise. The National Safety Council reported that car accident...
read more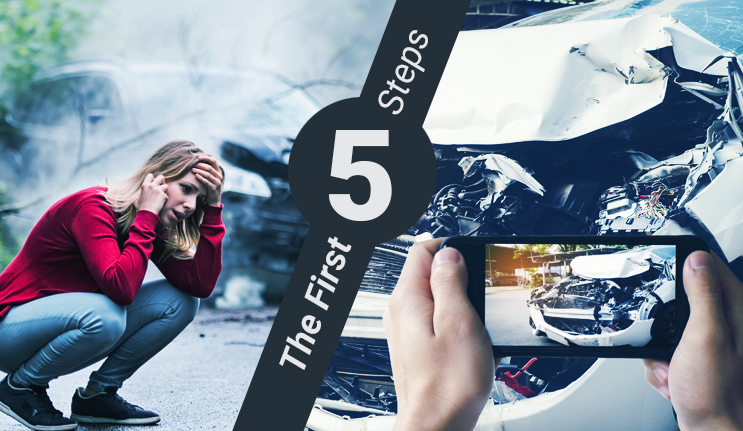 There's no real way to prepare for a motor vehicle accident. They occur in an instant and can have a huge impact on your life. You can, however, prepare a game plan in case you suffer an accident to protect both your physical and financial health. Below are the first...
read more