New company. New training content. And it's not just about driver safety anymore.
New research reveals distracted driving leads to greater impairment.
BRAND NEW eLEARNING
INCREASE SAFETY AWARENESS You told us your training challenges. We've responded. Introducing LMS Courses, a new eLearning company from Driver's Alert. More than 120 original online training courses. Modern. Fresh. And short. Need custom training? We do it affordably and fast. Oh yeah, it's not just about driver safety anymore.
CORRECTIVE ACTION
DON'T JUST SCORE DRIVERS, CHANGE THEIR BEHAVIORS Most fleet safety management programs stop at a driver scorecard. Driver's Alert provides a true end-to-end driver risk management solution that actually prescribes training based on unsafe events. The end result is a fleet safety management program that actually changes driver behavior.
INSURANCE SERVICES
INSURANCE: OFFER YOUR CLIENTS ADDED VALUE Driver's Alert partners with some of the biggest names in the insurance industry. Help your clients improve fleet safety and realize lower premiums. We'll provide you with the marketing tools required to uniquely differentiate your company – helping you keep existing clients while attracting new ones.
MORE VIDEOS
In the mid-1990s, during a live recording of the Late Show with David Letterman, David Letterman himself called Driver's Alert's 1-800 'How's My Driving?' call center to report on the status of New York City traffic …
In episode #2 of "Safety Talks" host Rich Sordahl interviews Occupational Health & Safety expert Dr. Ron Kirsch about Motor Vehicle Records (MVRs) and how fleet managers can best leverage them to improve driver safety.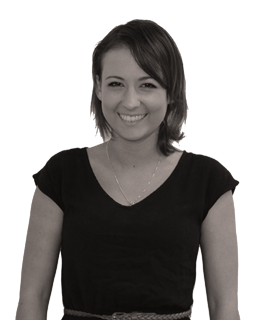 Complimentary calls are my favorite. I really enjoy helping someone get the recognition they deserve for being a safe and courteous driver!
Desiree Bidun Safety Specialist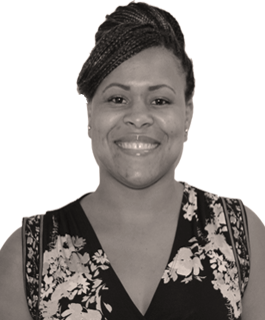 I feel better knowing that the safety reports we take help make the roads safe for our own families.
Tynetta Sims Safety Specialist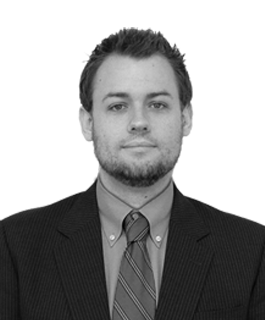 Safety isn't an expense. It's an investment.
Paul Murray Driver Safety Specialist
Sound interesting? Reserve your spot at this FREE event: 7 Ways to Become a Fleet Safety Management Rock Star!...