DECAL-BASED DRIVER OBSERVATION PROGRAM
HOW'S MY DRIVING?
Driver's Alert is one of the pioneers in decal-based driver observation, going all the way back to 1989. Our thorough motorist interviewing process was developed in partnership with local law enforcement. It's so extensive and methodical that we actually screen out 60-70% of all calls. This meticulous validation process ensures you receive accurate driver behavior data, making the program the most cost-effective solution for identifying unsafe drivers before an accident occurs.
We are noted for many firsts. We're the first fleet safety company to:
Use high-visibility, reflective decals for night viewing
Assign unique vehicle IDs
Record motorists' calls
Integrate incident-related, online training
Our decals employ easy-to-remember, easy-to-dial, fully numeric 1-800 phone numbers. Each incident report is audited for authenticity before being submitted to the fleet or safety supervisor for review.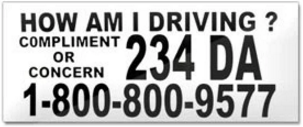 8′ x 20″ with White Background

4′ x 20″ with White Background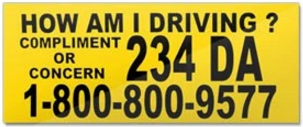 8′ x 20″ with Yellow Background

4′ x 20″ with Yellow Background
CORRECTIVE ACTION TRAINING COURSES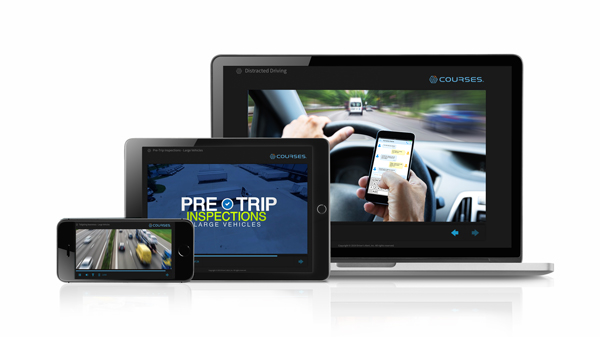 Included with the 'How's My Driving?' program are 17 eLearning courses designed to raise employee awareness and to address specific unsafe driving behaviors identified by concerned motorists. When a call report comes in, the supervisor has the option of assigning the appropriate training course to the driver. It's one more way of ensuring your employees drive more safely. Corrective action courses include:
'HOW'S MY DRIVING?' AT A GLANCE
Peace of mind that we do it right. We field 500 calls per day. Don't try this yourself!
Proven reduction in accidents
Rigorous quality control process – 60-70% of motorists' calls are screened out
US-based call center operating 24/7/365 – Calls answered on the

first ring 90% of the time!

15-20% of fleet vehicles will receive a complaint call annually
10-15% of fleet vehicles will receive a compliment call annually
High-visibility, reflective, 140-candlepower decals
Emailed call reports sent to supervisor in under 30 minutes
Document intervention and reduce liability
Incident reports include a digital recording of every motorist's call
Training recommendations through our web-based platform
Insightful fleet data available online 24/7 to authorized users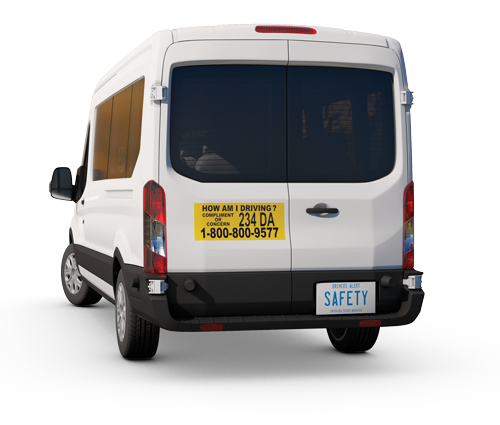 RECORDED WEBINAR: "Lifting the Hood on 1-800 'How's My Driving?'"
WHAT OUR CUSTOMERS ARE SAYING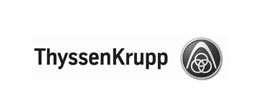 "We were reluctant to use Driver's Alert in the beginning because ThyssenKrupp Elevator had already established its own best-in-class call center, including the implementation of our own 'How's My Driving' program. The process of receiving calls and notifying our branches worked well, but to enhance the success of the program we realized we needed to add or refine other elements related to tracking, reporting and driver's safety training." – TOM ARMSTRONG ,Director of Fleet Management, ThyssenKrupp