In-vehicle technology that goes beyond GPS tracking
Driver's Alert telematics devices offer so much more than GPS tracking. Our world-class camera and video solutions improve driver safety, lower operational costs, and reduce time-costly procedures.
Innovative AI camera technology automatically captures high-definition video and sends footage to the cloud to review within minutes, making it easier than ever to spot and review driving violations.
Cameras are available with forward-facing, driver-facing, or rear-facing angles to cover each vehicle. Each camera is designed for a quick install with multiple options to connect to power.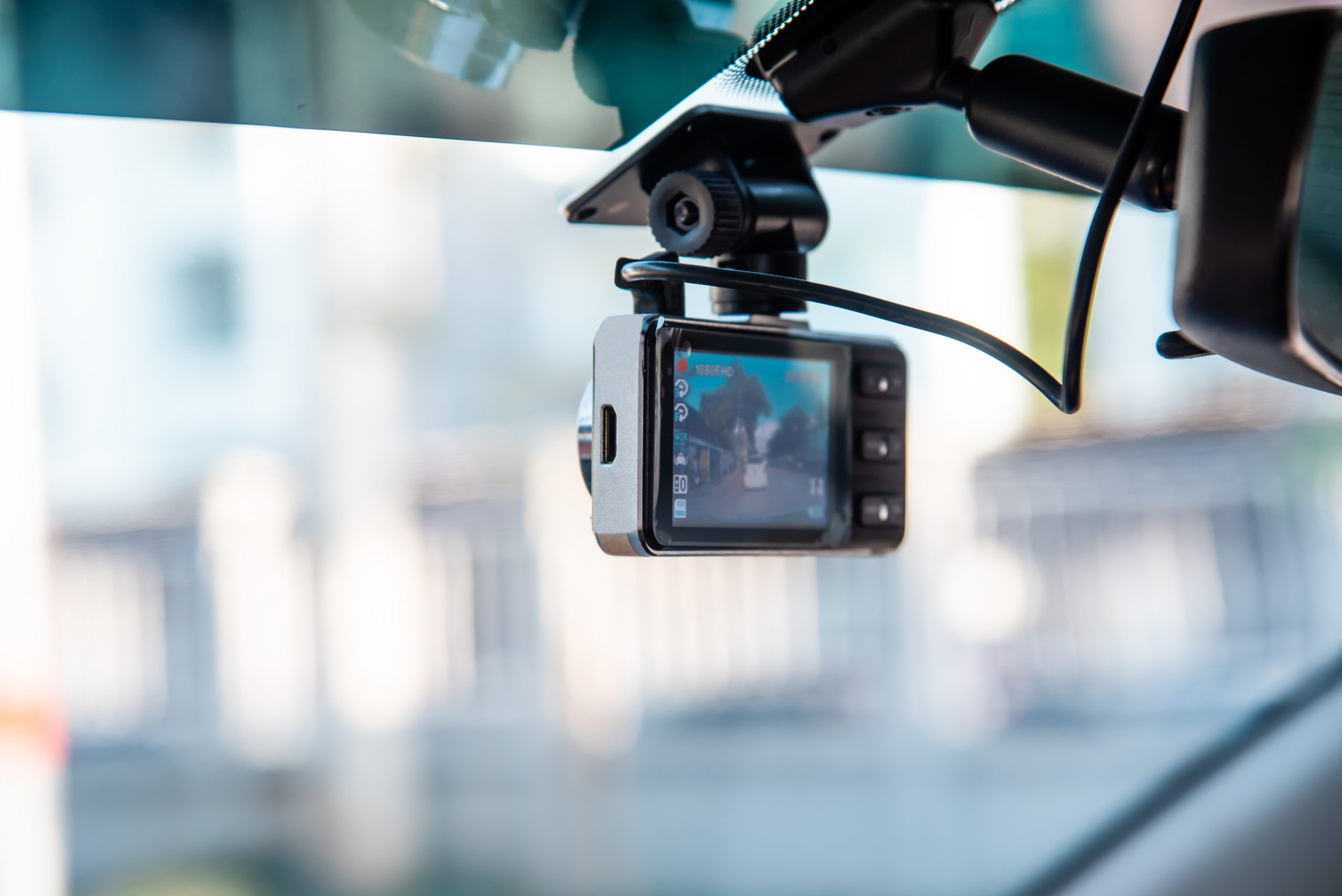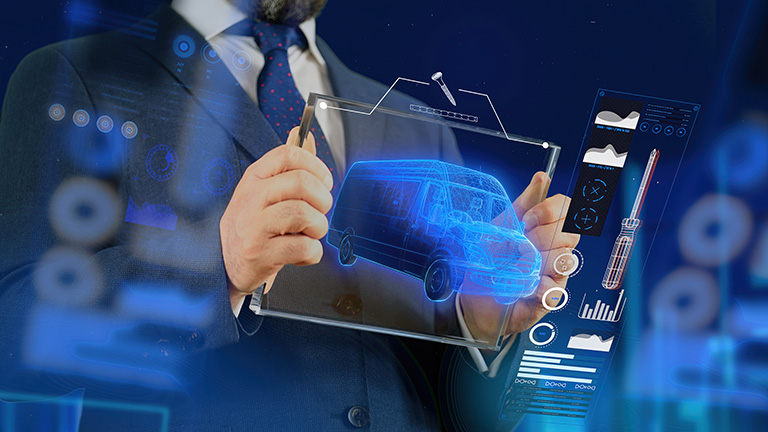 Video telematics makes a positive impact:
Detects and captures risk in real-time
Prevents incidents with in-vehicle alerts
Reduces fuel and maintenance costs
Lowers insurance premiums
Improves driver behavior
Simplifies record-keeping and admin processes
Supported by our trusted 3 step process
Our cameras are deeply integrated within the MyGeoTab platform, which combines live video with telematics data into one user interface. Driver's Alert works with you to identify, document, and correct the driving risks most important to your fleet using customizable GPS rules.

Step 1

Identify
Driver's Alert works with you to identify the driving risks most crucial to your organization and customize the GPS rule settings to your specifications.
Step 2

Document
Incident notification reports provide conveniently accessible emails with details of the vehicles involved, including the timestamp, location, and the rule that was broken.
Step 3
Correct
We then walk you through a documented follow-up process and include incident-specific, interactive online training.
Full-service safety for every fleet
With a real-time video safety solution, you have what you need to protect your drivers and your business when it matters most. Our customer support team is available to assist with our video solutions and supporting products such as our 'How's my Driving?' decal program, advanced driver safety training, and MVRs.
Get started today
Contact us to find out how our video-based safety solutions can work for you.