Getting Set Up As An Administrator
If you would like to be set up as an administrator with the ability to manage your data and run reports please fill out the information on this form and click 
Set Me Up
. Once this information is received, a Welcome Email will be sent to the email address provided, which will contain login instructions along with a user guide to help you navigate the website.
If you have any questions, please contact us at 800.443.9600 (option 1) or email 
customerservice@driversalert.com
.
Monday thru Friday 8:00 AM to 5:30 PM
(800) 443-9600, Option 1
We are happy to help !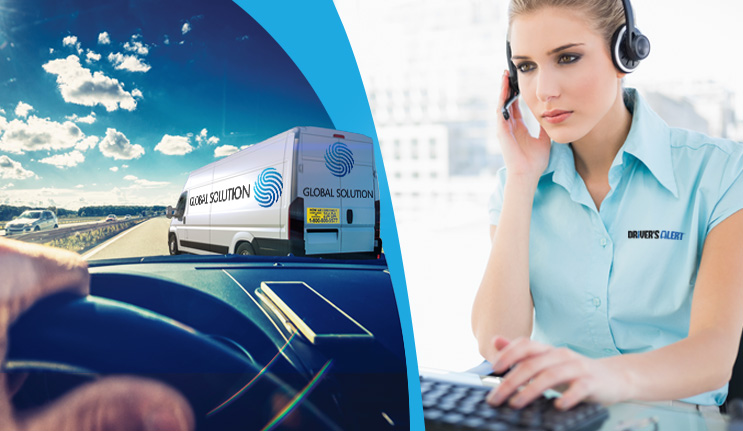 In the following infographic, we show you the five steps involved in a 1-800 'How Am I Driving?' incident report call---from recording a motorist's in-field observations to ensuring a safer driver returns to the road. Also included are some facts about our 'How...