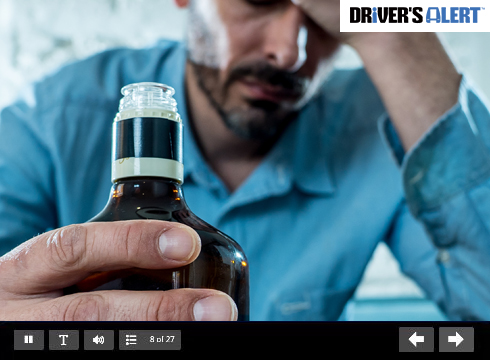 Course Description
Most, if not all workplaces have a zero-tolerance for alcohol, but the effect it can have on your employees in their personal lives can still be a negative factor at work. This course presents the facts about alcohol consumption and defines the difference between use and abuse. It explains both the short and long-term effects of alcohol on the body and mind and discusses the signs and symptoms of intoxication and alcohol abuse so employees can recognize them and take action. With this information, employees can think about their choices and be encouraged to make responsible and safe decisions.
Duration:  00:42
Sign up for a FREE trial!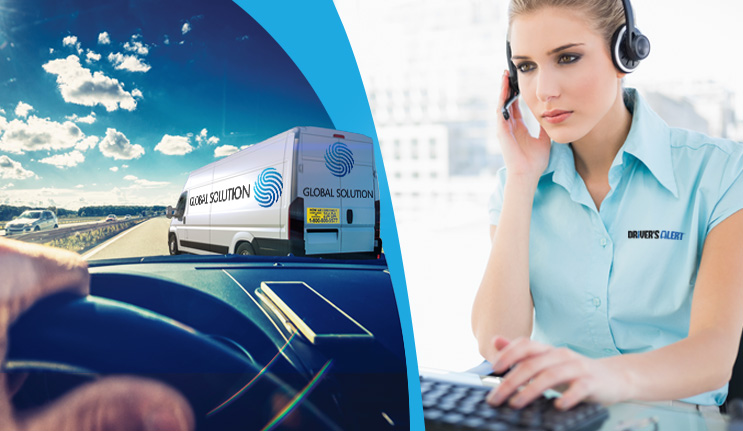 In the following infographic, we show you the five steps involved in a 1-800 'How Am I Driving?' incident report call---from recording a motorist's in-field observations to ensuring a safer driver returns to the road. Also included are some facts about our 'How...