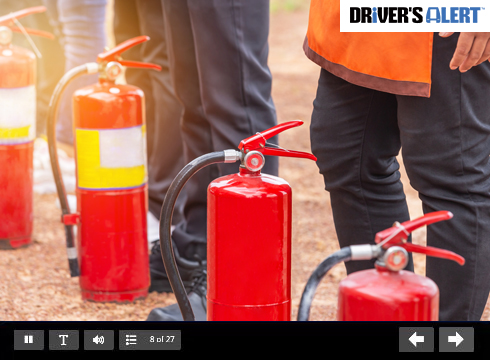 Course Description
Regardless of whether it is a natural disaster or a man-made emergency, the best time to plan for an emergency is before it happens. This course highlights the importance of planning ahead for emergencies – including fires – and the need to plan evacuation routes and follow evacuation procedures. Participants will learn how to distinguish between different types of fires, how fire suppression and fire extinguishers work, and how to stay safe by making the right decision about when to fight a fire and when to evacuate.
Duration: 00:21
Languages:  English, Spanish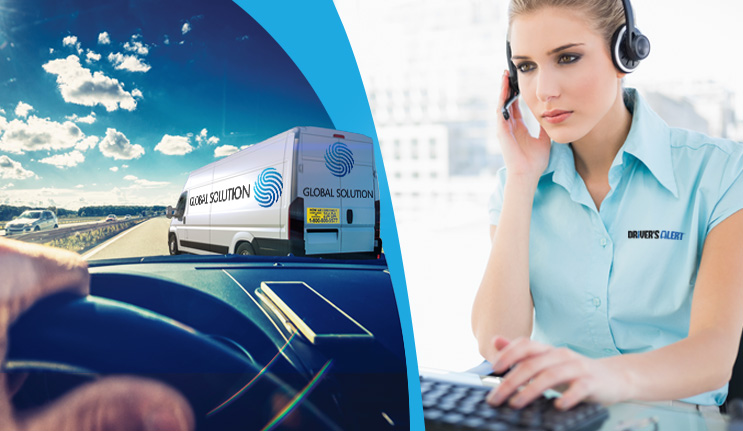 In the following infographic, we show you the five steps involved in a 1-800 'How Am I Driving?' incident report call---from recording a motorist's in-field observations to ensuring a safer driver returns to the road. Also included are some facts about our 'How...