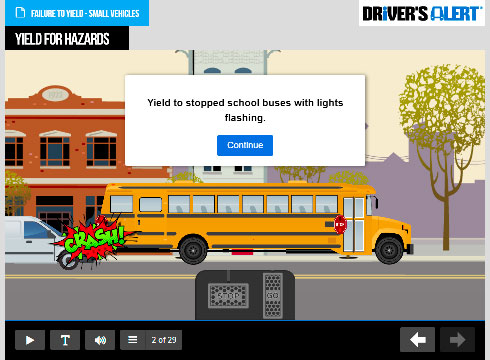 Course Description
Failing to yield while driving can produce dangerous consequences. This course will discuss situations in which you'll need to yield to another vehicle on the road. We'll also cover how to identify when a driver's failure to yield has caused a collision, and how to make smart decisions that may help avoid collisions when you drive.
Duration: 00:19
Languages:  English, Spanish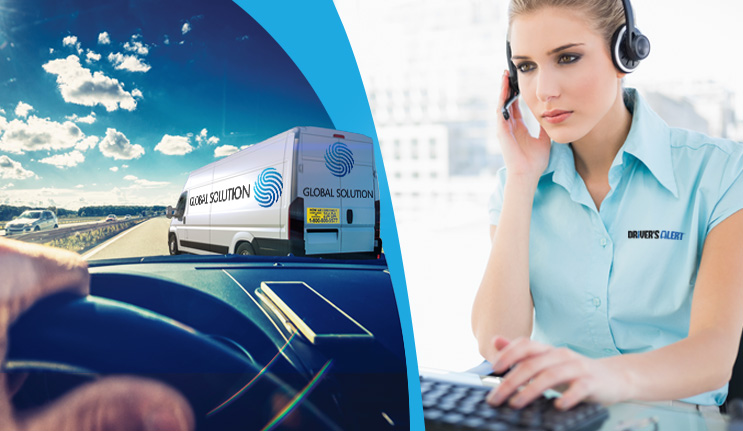 In the following infographic, we show you the five steps involved in a 1-800 'How Am I Driving?' incident report call---from recording a motorist's in-field observations to ensuring a safer driver returns to the road. Also included are some facts about our 'How...