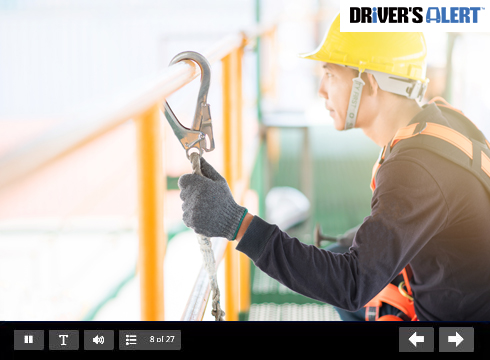 Course Description
When working at elevation, employees must be aware of fall hazards and also be equipped with fall protection equipment. Employers must provide these employees with fall protection equipment and have a fall rescue plan in place, as well as backup rescue plans. In Part 1 of this course, you will learn how to describe both the importance of fall protection and also fall protection regulations. Additionally, you will learn how to identify and avoid fall hazards, and summarize fall protection systems.
Duration: 00:18
Languages:  English, Spanish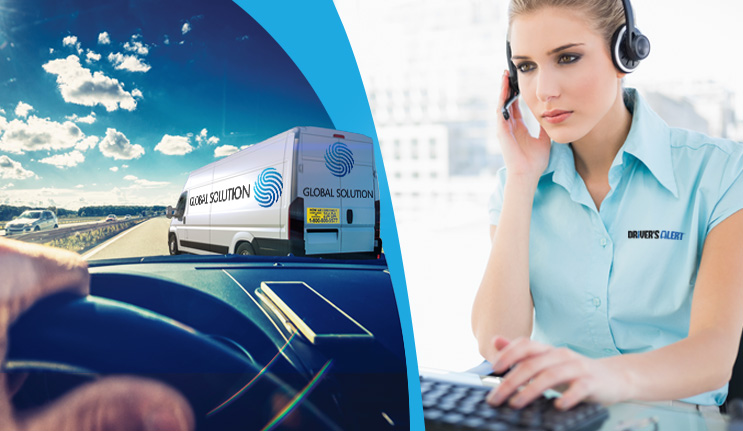 In the following infographic, we show you the five steps involved in a 1-800 'How Am I Driving?' incident report call---from recording a motorist's in-field observations to ensuring a safer driver returns to the road. Also included are some facts about our 'How...