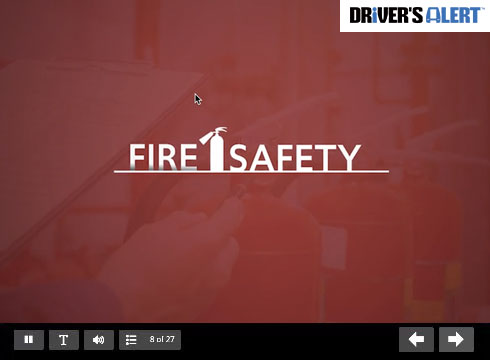 Course Description
Every year, there are an estimated 42,800 fires in or at industrial or manufacturing facilities throughout the United States. This course helps provide an understanding of the principles of fire and proper extinguishing techniques. Topics include the combustion process, the different fire classes, fire extinguisher types, operating procedures, capabilities, and limitations, basic firefighting concepts, and the key elements of a Fire Safety program.
Duration: 00:26
Languages:  English, Spanish
Sign up for a FREE trial!