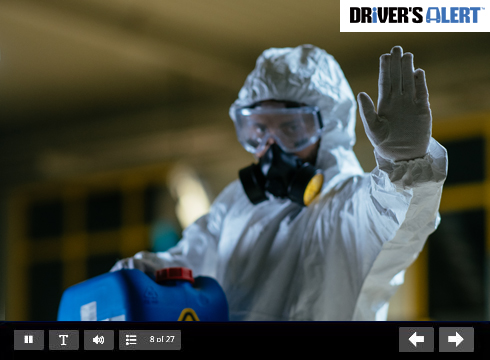 Course Description
Every year, workers in the United States suffer more than 190,000 illnesses and 50,000 deaths annually related to chemical exposures. OSHA's Hazard Communication Standard (HCS) standard requires employers to have a hazard communication program in place to inform and protect employees about and against the hazards of chemicals in their work area. This course provides an overview of the HCS and its alignment with the provisions of the Globally Harmonized System of Classification and Labeling of Chemicals. Topics covered include the purpose and requirements of the Hazard Communication Standard, requirements and purpose of hazard warning labels, pictograms, and how to read and use Safety Data Sheets.
Duration: 00:31
Languages:  English, Spanish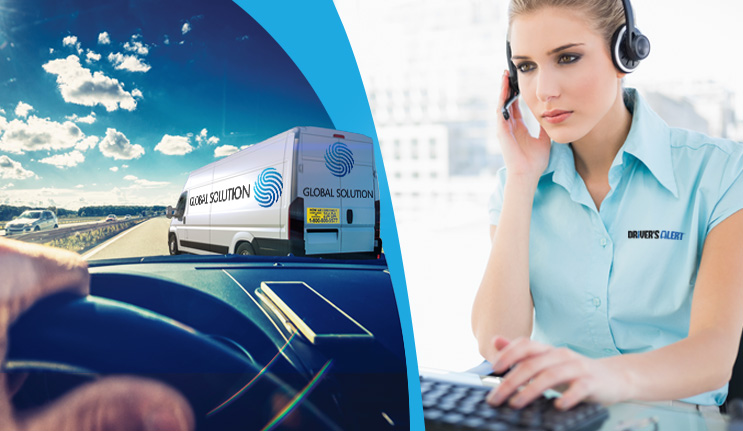 In the following infographic, we show you the five steps involved in a 1-800 'How Am I Driving?' incident report call---from recording a motorist's in-field observations to ensuring a safer driver returns to the road. Also included are some facts about our 'How...