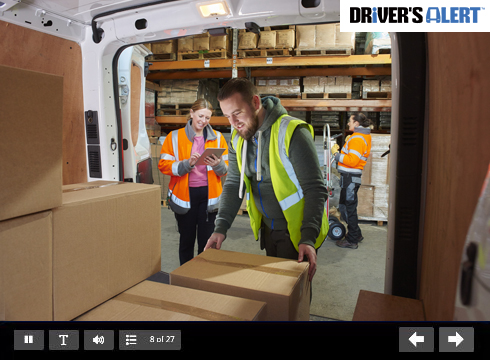 Course Description
Serious loading dock accidents happen every year with severe emotional and financial repercussions.This course reviews loading dock hazards and typical incidents, along with best practices to keep your work place safe.
Duration: 00:30
Languages:  English, Spanish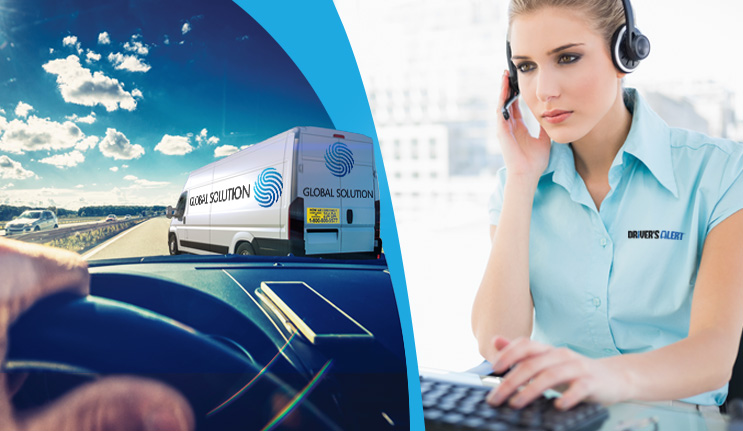 In the following infographic, we show you the five steps involved in a 1-800 'How Am I Driving?' incident report call---from recording a motorist's in-field observations to ensuring a safer driver returns to the road. Also included are some facts about our 'How...