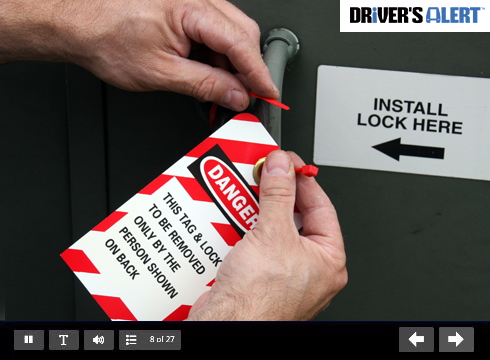 Course Description
Failing to control hazardous energy accounts for nearly 10% of serious accidents in many industries. The Occupational Safety and Health Administration (OSHA) has developed practices and procedures to disable machinery or equipment, helping protect employees and crews from the dangers, and prevent the release of hazardous energy. This course will explain the objectives and OSHA defintitions of the lockout/tagout (LOTO) standard, and list employee classifications and activities covered by the standard. The course will also summarize LOTO training and energy control programs, and describe protective devices used to isolate energy sources, and correct procedures for applying and removing LOTO.
Duration: 00:26
Languages:  English, Spanish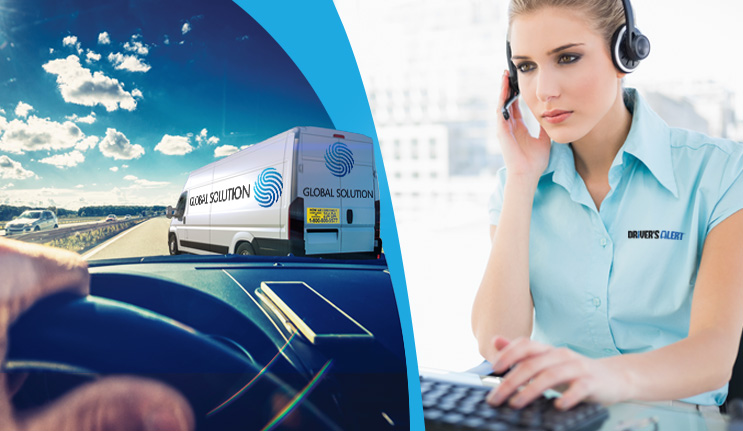 In the following infographic, we show you the five steps involved in a 1-800 'How Am I Driving?' incident report call---from recording a motorist's in-field observations to ensuring a safer driver returns to the road. Also included are some facts about our 'How...