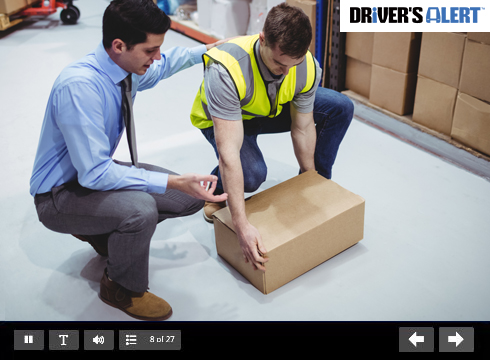 Course Description
Most on-the-job injuries occur within an employee's first six months of work. One of the reasons may be that new employees are not aware of specific hazards because they lack proper training. This course provides an overview of industrial safety fundamentals and safety programs. Topics include the role of OSHA, common hazards in the workplace, how to prevent and respond to incidents, and the purpose of safety programs such as Emergency Response, Hazard Communication, and Hearing Conservation.
Duration: 00:51
Languages:  English, Spanish
Sign up for a FREE trial!