If you received a call report for a decal that is no longer a part of your fleet, please use this form to submit a request to have this decal removed from your listing.
Once this form has been submitted, allow up to 48 hours for your request to be processed. Keep in mind that submitting this request only deletes the decal and not the report. You must still complete the Response Form.
To review a complete listing of your vehicles and to edit instantly on our website, log in to
Manage Vehicles & Decals
.
If you have never logged in as an administrator click on this link to get set up for online access,
Admin Set Up Request
.
If you have any questions, please contact us at 800.443.9600 (option 1) or email 
customerservice@driversalert.com
.
Monday thru Friday 8:00 AM to 5:30 PM
(800) 443-9600, Option 1
We are happy to help !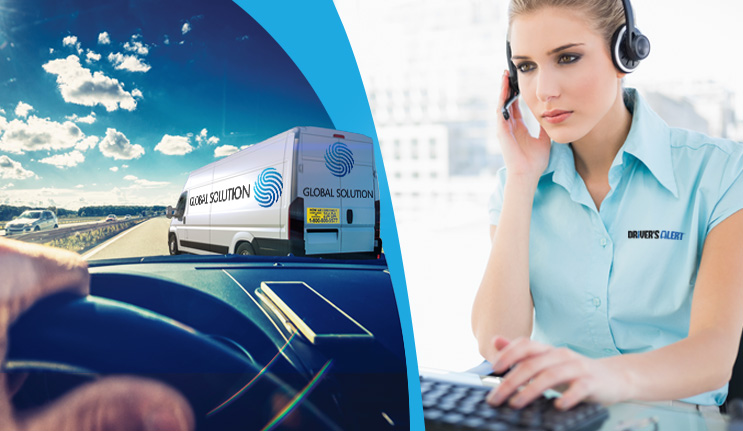 In the following infographic, we show you the five steps involved in a 1-800 'How Am I Driving?' incident report call---from recording a motorist's in-field observations to ensuring a safer driver returns to the road. Also included are some facts about our 'How...