'HOW AM I DRIVING?' CANCELLATION
'How Am I Driving?' Cancellation
By completing and submitting this Cancellation Form, you agree to the terms and conditions below. Driver's Alert will begin the cancellation process of your "How Am I Driving" service. You will receive a confirmation telephone call or email confirming the request.
It is a sad day here at Driver's Alert – we hate saying goodbye to friends.
In the next 30 days, it is important that you remove all "How-am-I-Driving?" decals from your vehicles. In order to remove the decals, we have provided a short instructional video.  You can also choose to purchase blank decals to cover the existing ones.
If we continue to receive calls for your vehicles beyond the 30-day grace period, you will be billed $49.95 for each validated call for the continued service.
Please note, if you don't complete the Cancellation Form found on this page, we won't be able to formally close your account. So please authorize your service cancellation to avoid future billing.
We'll really miss you and hope this won't be the last time we hear from you.  If at any point you decide you miss us too, we'll gladly welcome you back with open arms and waive any reactivation fees! Just give us a call.
Thank you
Customer Service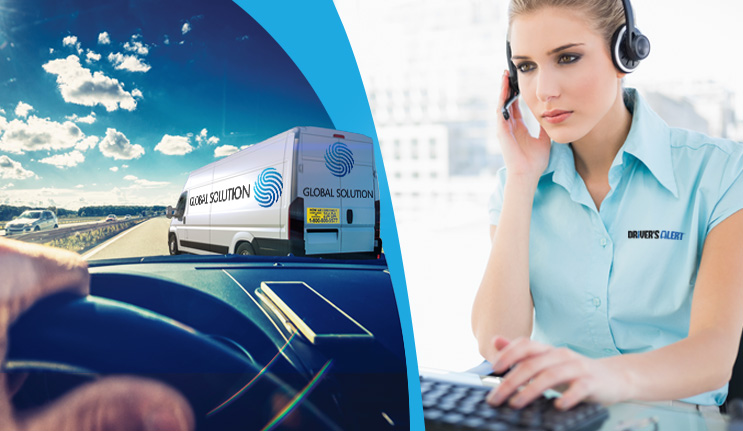 In the following infographic, we show you the five steps involved in a 1-800 'How Am I Driving?' incident report call---from recording a motorist's in-field observations to ensuring a safer driver returns to the road. Also included are some facts about our 'How...