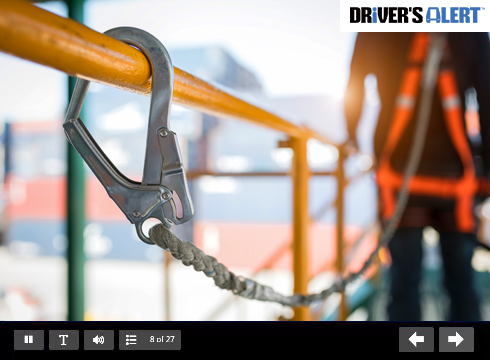 Course Description
In Part 2 of the Fall Protection course, you will be able to describe components of fall protection systems and discuss fall arrest systems. Inspecting and maintaining fall protection equipment will also be explained. Additionally, fall rescue planning and requirements will be discussed.
Duration: 00:19
Languages:  English, Spanish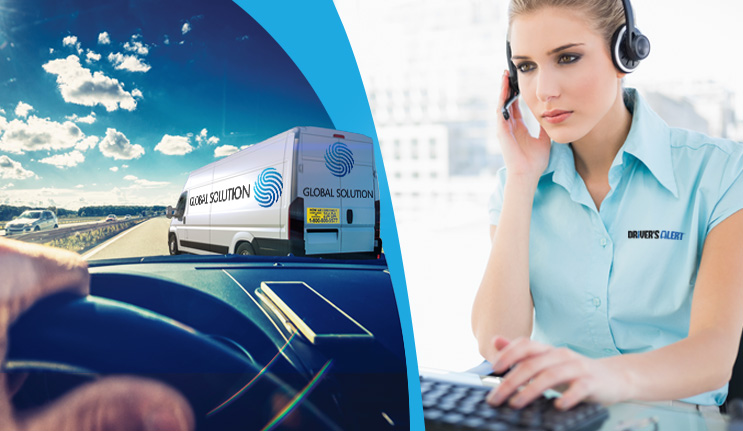 In the following infographic, we show you the five steps involved in a 1-800 'How Am I Driving?' incident report call---from recording a motorist's in-field observations to ensuring a safer driver returns to the road. Also included are some facts about our 'How...