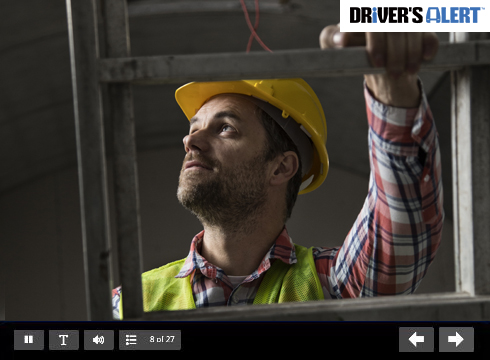 Course Description
Ladders are a simple and essential workplace tool, however many workers can become injured and fall when using them. Falls can happen when either the wrong type of ladder is selected or when the ladder is not set up correctly. This course will explain how to identify the right ladder for the job and describe how to set up and use ladders safely.
Duration: 00:17
Languages:  English, Spanish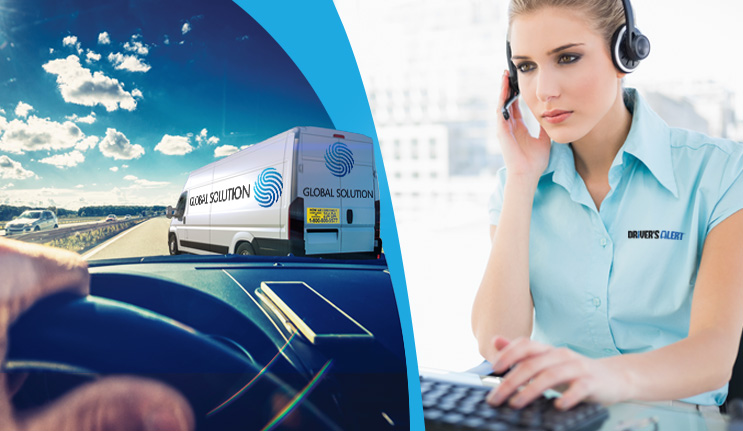 In the following infographic, we show you the five steps involved in a 1-800 'How Am I Driving?' incident report call---from recording a motorist's in-field observations to ensuring a safer driver returns to the road. Also included are some facts about our 'How...