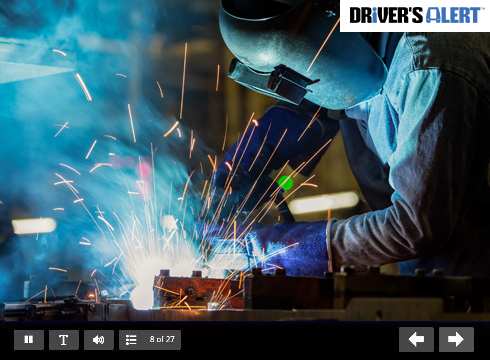 Course Description
Personal Protective Equipment (PPE) is used to protect against many hazards. This course covers different types of PPE, how to select appropriate PPE for various situations, how to use, care for, and maintain PPE properly, as well as employer and employee PPE guidelines.safely.
Duration: 00:35
Languages:  English, Spanish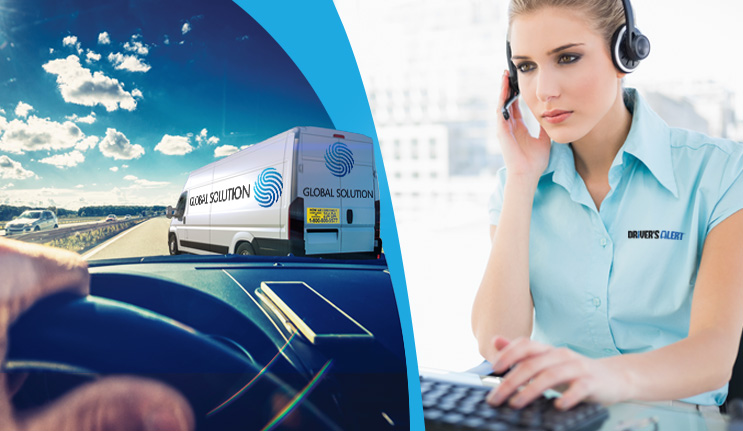 In the following infographic, we show you the five steps involved in a 1-800 'How Am I Driving?' incident report call---from recording a motorist's in-field observations to ensuring a safer driver returns to the road. Also included are some facts about our 'How...