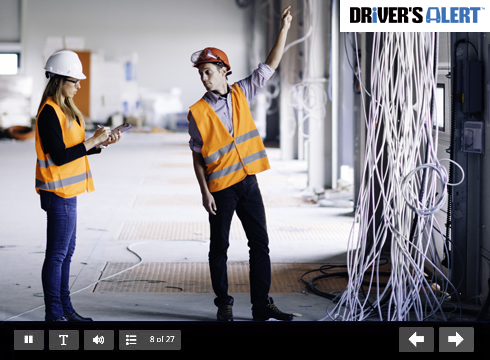 Course Description
Hazards and risks are abundant on work sites. In order to mitigate risk, it is import to perform a Pre-Task Analysis (PTA) and a Daily Task Analysis (DTA). In this course, we'll learn what PTAs and DTAs are and what is included in each. We'll also describe how PTAs and DTAs are performed and who is responsible for each. Lastly, we'll discover how PTAs and DTAs help keep your work crew safe.
Duration: 00:17
Languages:  English, Spanish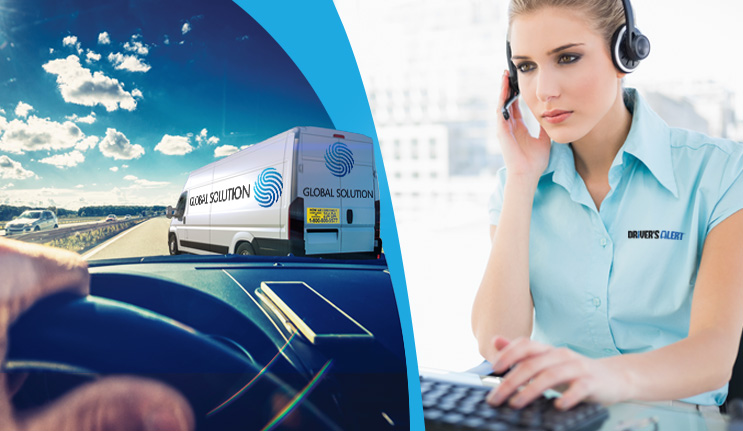 In the following infographic, we show you the five steps involved in a 1-800 'How Am I Driving?' incident report call---from recording a motorist's in-field observations to ensuring a safer driver returns to the road. Also included are some facts about our 'How...